Most Popular Swingers Dating Sites By State and Country
The most common way to find other like-minded people in the Swinging Lifestyle is to sign up for a swinger dating site. It is the most convenient way to find other swingers in your area and to make connections.
We created a list of the most popular and legitimate Swinger Dating Sites compiled in one convenient list along with a list of states the site is most popular in.
Some states have multiple websites that are popular in that state. If you travel often or want more variety, we recommend being part of multiple sites to take advantage of all your options!
Free Vs Paid Membership
While most swinger dating sites are free to sign up, it is highly recommended to get a full membership if you are truly serious about the Swinging Lifestyle.
Most members will block free accounts as they don't want to waste their time with members who may not be serious or may not be real. This also lowers the chance of connecting with fake profiles or profiles created just to steal photos and content.
Having a paid/full membership will typically show as a badge on your profile and be a sign to other members that you are serious about making connections.
Some swinger dating sites (SDC, Kasidie, Double Date Nation, SLS, Swingular, and SZC) will offer a one time payment for a lifetime membership. When you see this, we recommend to snag the deal!
It pays for itself over time as a lifetime membership is usually $150-$300 and range monthly from $20-$40 and annually from $100-$250. To get these deals, you typically have to first be a full member.
This post may contain affiliate links, which means we may receive a commission if you make a purchase using these links, at no extra cost to you!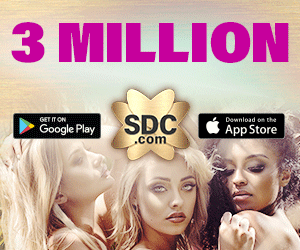 Seek Discover Connect (SDC)
(USA and International)
Try it out for free
Popular in: AL, CA, CO, CT, FL, GA, LA, MA, NC, NJ, NY, OK, PA, RI, SC, TN, TX, VA as well as outside the USA in Europe and Asia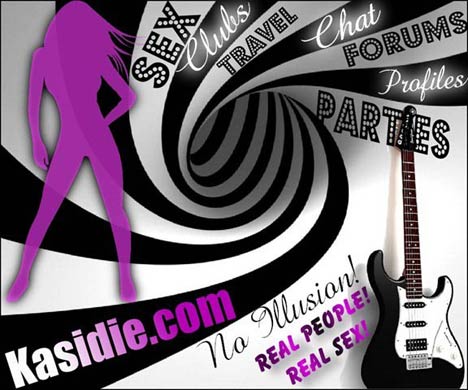 Kasidie (USA)
Try it out for free
Popular in: AL, AZ, CA, CO, Washington DC, HI, ID, IL, IN, IA, KS, LA, MD, MI, MS, MO, MT, NE, NV, NH, NM, OH, OR, PA, TN, TX, UT, VA, WA, WI, WY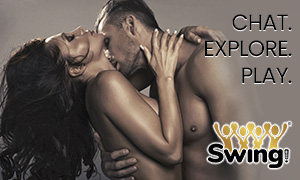 Swing Life Style (SLS) (USA, Europe)
Popular in: AL, AZ, CA, CN, Washington DC, DE, FL, GA, HI, ID, IL, IN, KY, LA, ME, MD, MA, MI, MN, MS, MO, NV, NH, NJ, NM, NY, NC, ND, OH, OR, PA, RI, SC, TN, TX, VT, VA, WV, WI
Double Date Nation (DDN) (USA)
Try it out for free
Popular in: AL, AR, FL, GA, KY, LA, MS, NC, SC, TN, VA, WV
Adult Friend Finder (AFF) (USA)
(More a hook up site than swinger community related but some crossover)
Popular in: AK, AR, DE, IL, KS, ME, MO, MT, NE, NY, ND, SD, VT, WA, WV, WY
Spicy Match (Europe)
Popular in Croatia, France, Italy, Slovenia, and especially if you are going to Cap D'Agde.